BUSINESS OWNER OR FREIGHT FORWARDER?
Get your hard-earned money back ASAP!
SUPPLY CHAIN DEPARTMENT HERO?
The businesses making money off of erroneous invoicing and unfair demurrage and detention fees have no problem benefitting from it. Win back 6-figures or more for your company and reap the rewards come raise and promotion time!
COO, CFO, OR CEO?
Add 6-figures back onto the company's bottom line with 0 risk and at no cost to you.
Ocean Freight Refunds Sooner Than You Think
Demurrage and Detention Fees and Erroneous Invoicing Hurts Your Bottom Line. Get a Refund of Those Fees and From Those Errors and Start Reinvesting That Capital BACK Into Your Business!
Ocean Freight Demurrage & Detention Refunds
Our Experts Work To Get You Your Money Back!
Our supply chain experts utilize their connections and knowledge built over decades to get you refunds on unfair demurrage and detention bills, and to audit your ocean freight invoices for lost money.

See large 5 and 6-figure refunds realized and put BACK into your business. There are NO upfront costs or fees, we earn a percentage of your refunds and that's it. We've made it easy for you and we do the hard work behind the scenes. Just 1 short form starts the process!


GET STARTED NOW!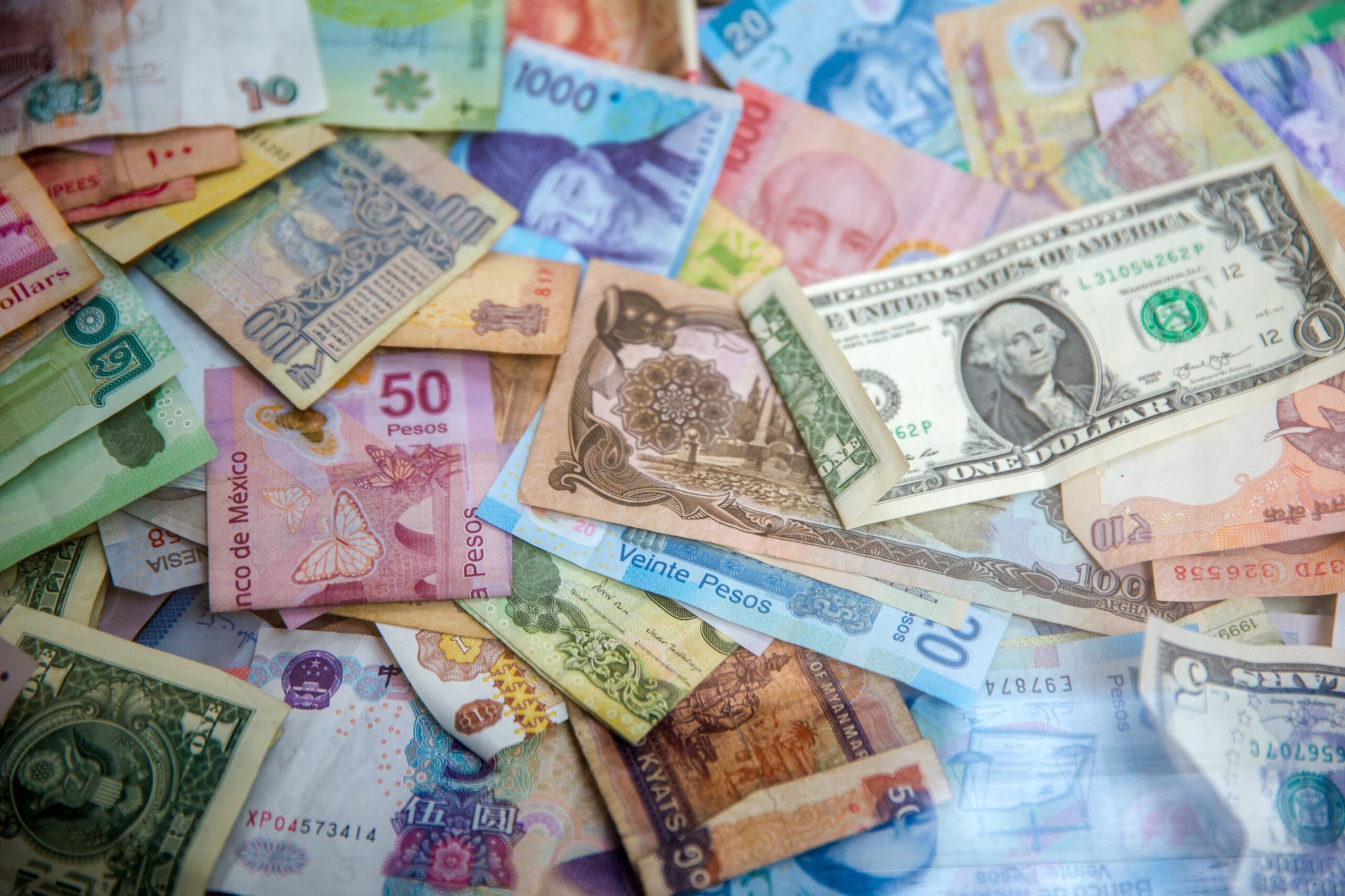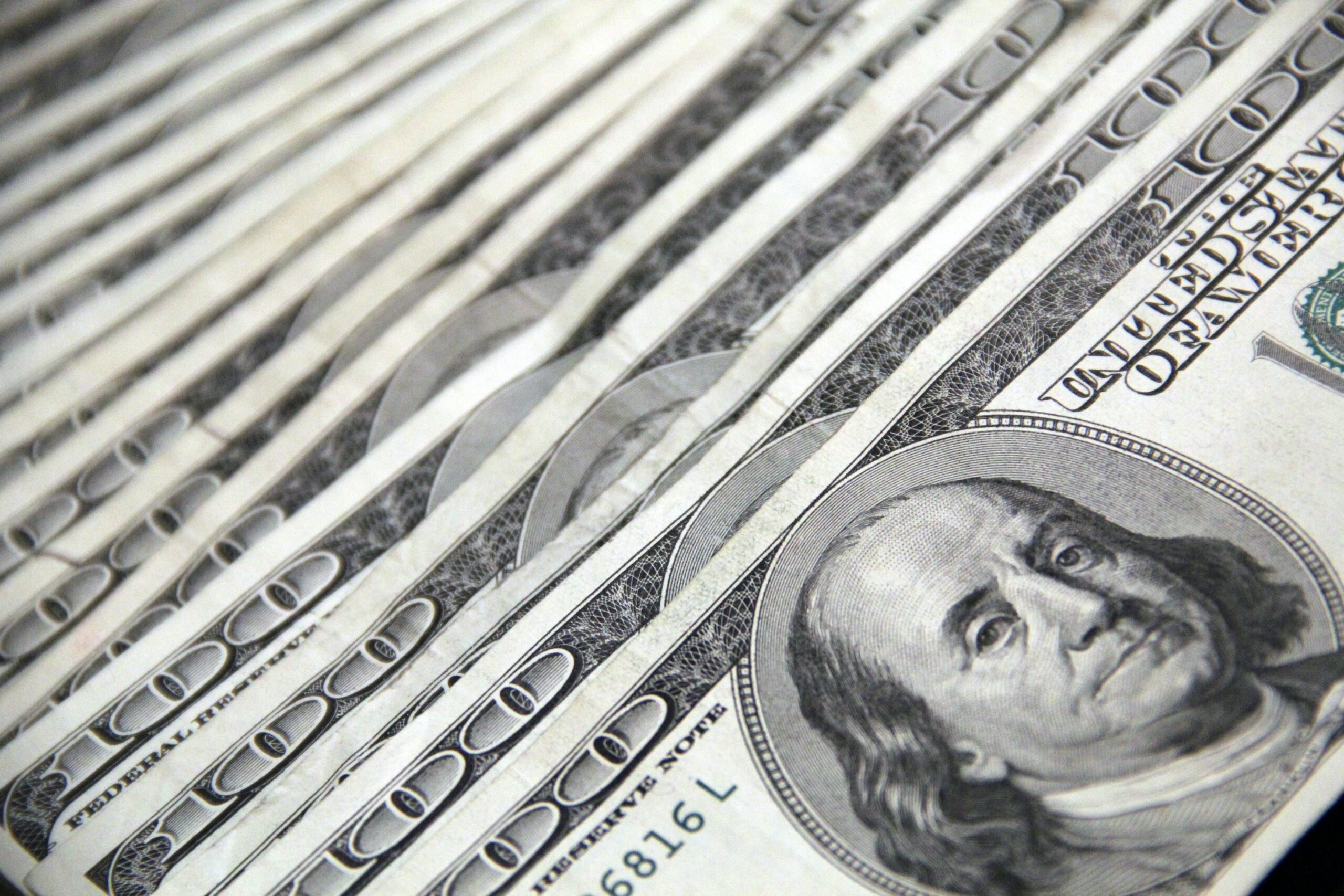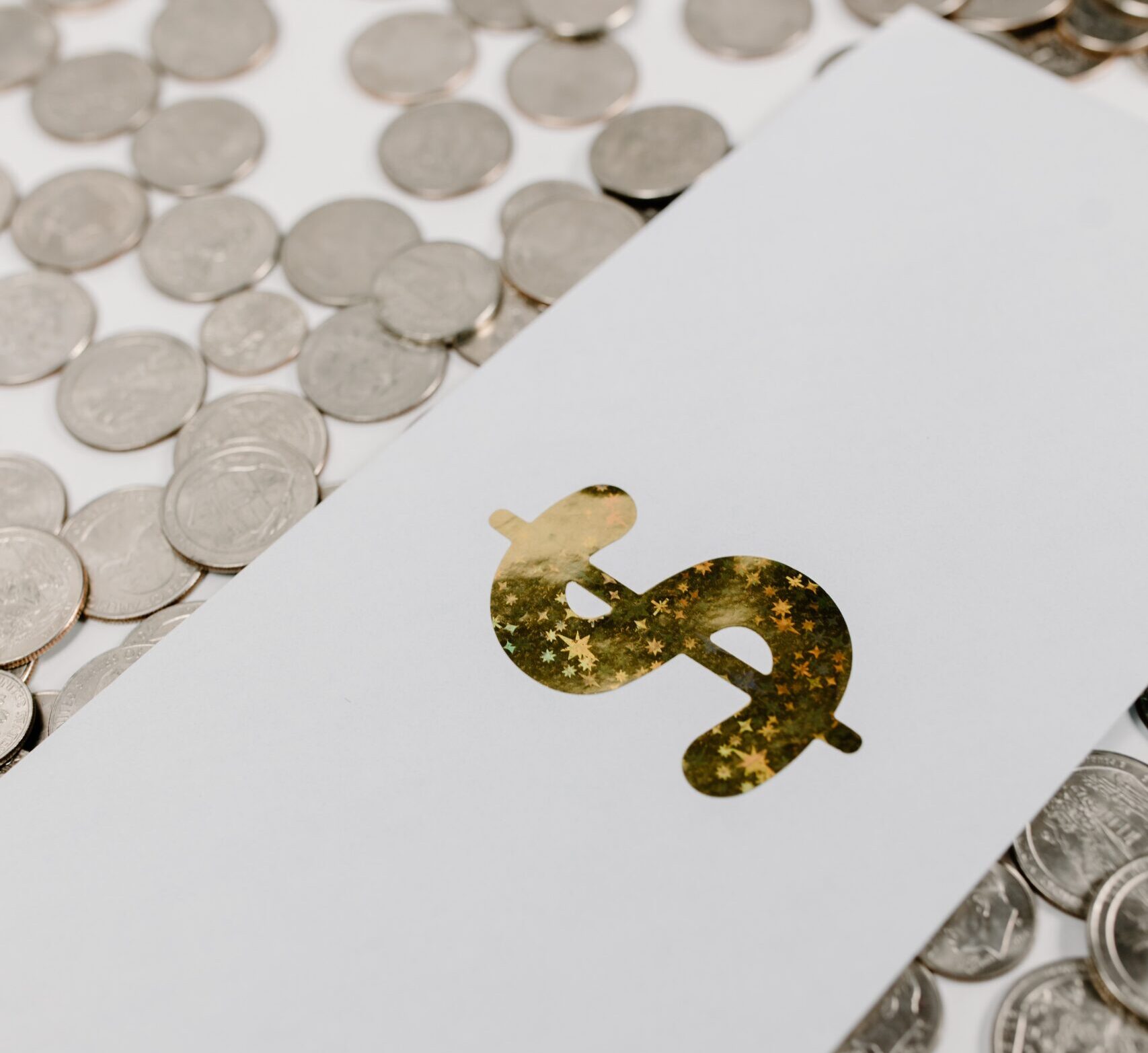 Who We Are And What We Do
demurragerefunds.com is a FourOneOne, LLC service. Based in Illinois, FourOneOne LLC is made up of supply chain experts who provide ancillary supply chain related services to a variety of customers in a variety of ways; mostly through different consulting services and technology. We leverage our decades of experience and our large network of partners in order to help your business grow and thrive.
GET YOUR OCEAN FREIGHT CHARGES REFUND NOW
Visit FourOneOne, LLC